Located in Colorado, USA … Steinman Recruiting Associates has successfully completed over 1000 niche assignments.  We have over 30 years of partnering with independent recruiting firms, and are well connected in the USA, Canada, Australia, United Kingdom and European Union.
We specialize in retained search, contingency placement and contract – staffing employee services for most disciplines within the technology sector. The accelerated change in business practices and strategies will continue at an unprecedented pace. Everything you need to excel will come primarily from one source… your people… your 'top-talent'.
Steinman Recruiting Associates works with growing companies possessing an entrepreneurial spirit seeking that specific 'corporate personality' and 'niche skill set'. We understand the urgency of filling positions with 'top-talent' and are the chosen vendor for clients seeking the right hire crucial to the growth of their business. Turn to Steinman Recruiting Associates to attract and retain only the best in a cost efficient and effective manner.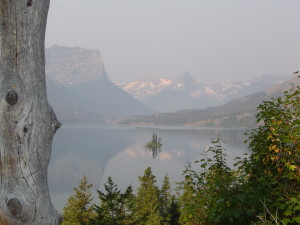 Our team possesses a passion for making the best possible match for both the client and employee. We constantly seek to exceed all expectations, and have a proven track record of providing a successful path for both the client and the candidate through the entire hiring process.
Steinman Recruiting Associates will…
Identify, attract, evaluate and acquire the professional that is not readily available – the untapped talent.
Present only those applicants who are serious about enhancing their careers and the success of their potential new employer. Thus, only the most serious and best-suited candidates are presented.
Provide expert knowledge of compensation issues, options and alternatives.
We have excellent references – Top firms from blue chips to start-ups will happily attest to our abilities